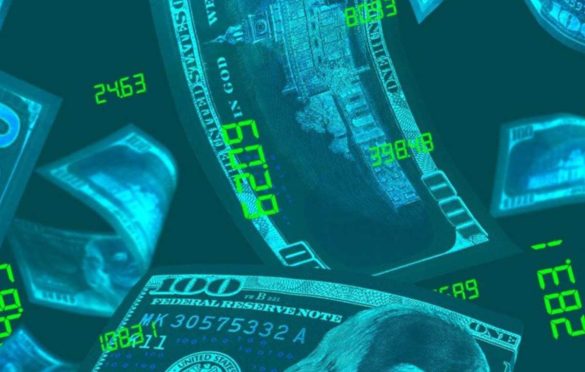 Choosing a Crypto Market Making Service
Having a market maker on your team is vital if you are looking to expand your user base. Market making is a great way to provide liquidity to buyers and sellers of your tokens, while also reducing volatility. A market maker is usually a professional trader, such as a hedge fund. These professionals use proprietary software to achieve bid-ask spread goals.
It is important to choose a market making solution that is the best for your token. While there are many different types of market makers, there are some key factors to look for.
For example, the size of the market maker's order book is important. An order book with a large number of orders improves trading execution. Similarly, a good order book will have tight spreads and deep liquidity. This will minimize volatility, increasing the stability of the token's price.
Another important factor to consider is the risk of market making. Although the process is relatively straightforward, the potential risks are significant. When a market maker pulls an order, the impact on the trading dynamics can be catastrophic. Other factors to consider include the risk of price manipulation and price slippage.
In addition, it is essential to make sure that the market maker is not using wash trading practices, such as artificially high volume. These practices can lead to loss and skepticism in the market, especially in a regulated space. Some unethical market makers will use ramping tactics to drive prices up, only to sell the token at a profit when it flies.
crypto market making is a young industry. This means that there is an ever-present need for liquidity. Without sufficient liquidity, it can be difficult for traders to receive a good price for their coins and tokens. Liquidity is a crucial component for an exchange to survive. Even with a good crypto market maker on board, it is still possible for the crypto markets to be prone to liquidity crunches.
Fortunately, companies out there can help you create an effective market-making strategy. Kairon Labs, for example, provides personalized solutions to clients. They offer various services, including algorithmic trading expertise, bi-weekly reports and regular conference calls. Their team of experts includes highly experienced analysts and algorithmic trading specialists.
Empirica provides another service. This firm provides market-making services for both small and medium-sized projects. Their clients benefit from their extensive knowledge of the financial market. Additionally, they offer an easy way for token issuers to access market-making solutions.
Market makers are often rewarded by rebates and trading fees. Because these fees are paid in proportion to the liquidity provider's contribution to the liquidity pool, the incentives for market-making are high. To be successful, you must select a firm that is well-respected and has a solid reputation.
As with any investment, there are certain risks to be aware of. The crypto market is extremely volatile. Therefore, choosing a firm that can protect your tokens from price manipulation is essential.