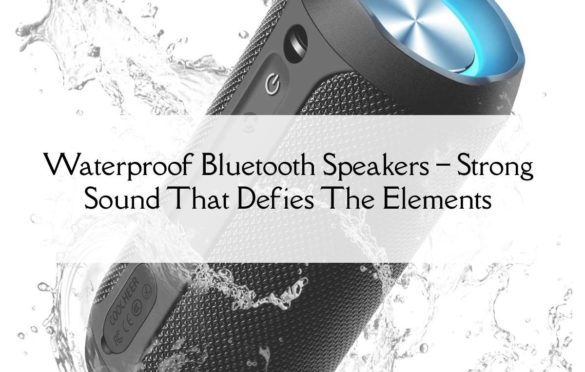 Waterproof Bluetooth Speakers – Strong Sound That Defies The Elements
Bluetooth Speakers – As the chill in the winds fades aways and days start getting longer, it means only one thing: Summers are on their way! And what does come to mind when you think of summers? Mangoes? Ice creams? Pool Parties! Mountains! And Of course Beaches! Who doesn't like a good dip on a hot sunny day?
Well, if that's the case then bring out the summer wardrobe and get ready to hit your favorite destination! and bring your favorite golf cart speakers for iPhone!
And oh! Don't forget your music (read bluetooth speakers). If hiking is your thing or you enjoy spending time chilling at the beach with your favorite beats, it's important to bring your waterproofs, and the sentiment extends to your portable speaker. You don't need to be a regular reader of this publication to know that generally speaking, electronics and water don't mix.
That's why we have curated a list of some of the best speakers that you can count on for your next adventure!
These little beauties are designed to withstand being dunked in the drink, so you can blast tunes in the pool – or indeed the pouring rain when you are stationed on a mountain top – without worrying about malfunctions.
boAt Stone 1200
Super stylish and super amazing – these bluetooth speakers sound like a dream!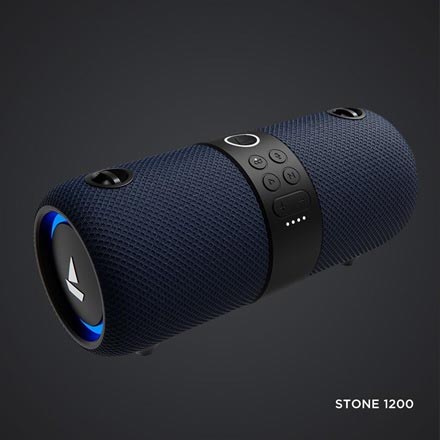 Packed with RGB LEDs, this speaker knows how to amp up the environment, not with just powerful music, but also with gorgeous lights. It offers multiple connectivity options like Bluetooth V5.0, AUX, and USB.
Feel free to carry your party anywhere – poolside or to a beach as it comes with an IPX7 splash & water resistance! The 14W stereo sound gives the right bass and clarity to your music, making your party instantly lit! It delivers excellent stereo sound designed by acoustic experts for a completely immersive listening experience. On top of that, if you ever feel like not listening to your playlist, then you can also use it to listen to the FM as it comes with a dedicated mode for that.
It offers up to 9H of non-stop music! So party all night, as your favorite tunes are not stopping anytime soon! What's also interesting to note here is that it also supports voice assistance with phone battery notifications and comes with an in-build mic for calling and voice assistance! These best speakers are ideal for all situations – house party, poolside, rainy nights or sunny mornings!
JBL Flip 3
This robust and rugged-looking speaker pumps out impactful music, living up to its parent's legacy!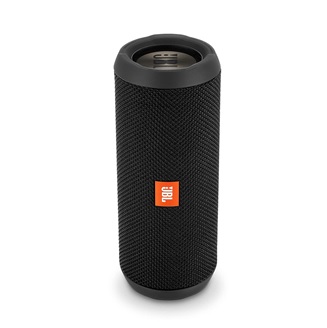 It's an upgrade to its previous model called Flip 2 and comes with many significant improvements. For example, the battery life of these speakers has been increased up to 10H (while the battery life of Flip 2 was just 5H).
It has the bluetooth V4.1 technology, so connecting to your or your friend's device will not be an issue with this. And guess what? You can establish a wireless connection with 3 devices at the same time.
And if you want to use a wired connection to connect to your device, then you can count on its 3.5mm auxiliary input port. Sporting a durable, splashproof fabric which is IPX7 rated and available in 8 vibrant colors, Flip 3 is an all-purpose, all-weather companion that integrates music into every aspect of your life.
Mivi Roam 2
This pocketable and travel-friendly bluetooth speaker delivers premium sound and that too for a duration that you won't believe!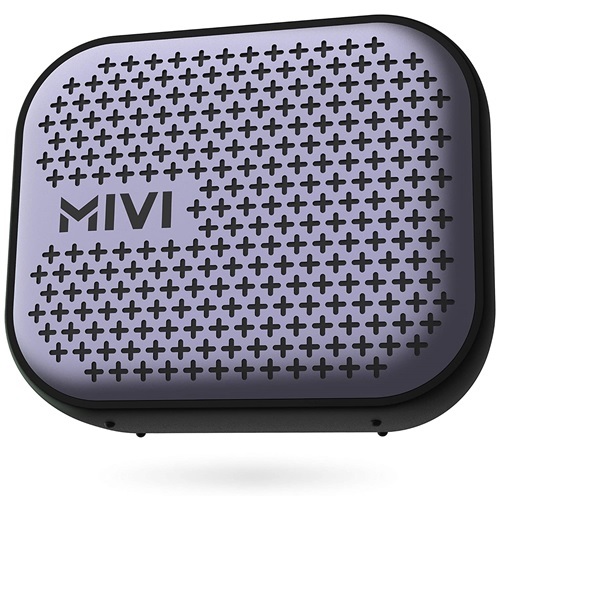 Packed with a superb 2000mAh battery and a uniquely developed battery processor, this speaker provides a playback for up to 24H! With this by your side, you are guaranteed to never run out of charge in the middle of the day or while binge watching your favorite show or while relaxing on a lazy day by the beach!
They pump out an impressively immersive sound that is unmatched for its size! It produces a deep and heavy bass with perfectly pitched highs, mids and lows. The IPX7 dust and water resistant bluetooth speaker can withstand all weathers and deliver unaltered performance each time.
Tribit MaxSound plus
Surround yourself with fine tunes, everytime you put this speaker on as it produces a well articulated and balanced sound!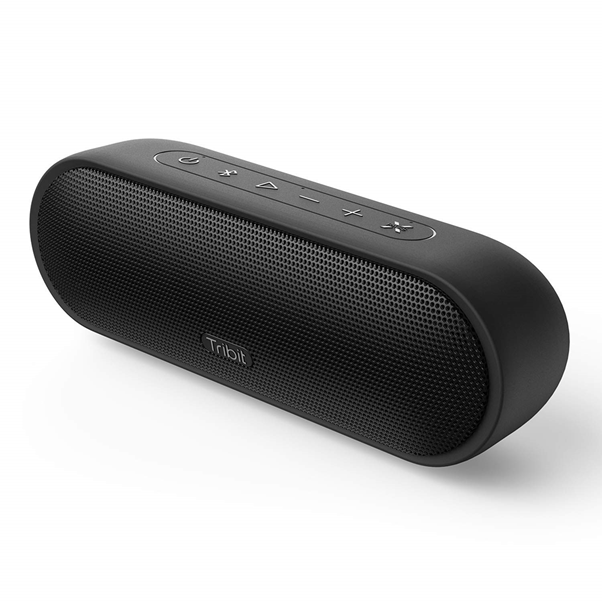 This rugged wireless portable speaker is built to produce a larger-than-life multi-directional sound that will immerse you in your music, indoors or outdoors.
Whether you're camping on a hilltop, basking in nature, or just hanging out in your own backyard, the MaxSound Plus can really uplift any environment by pumping out crystal clear music. You don't want the music to stop, and neither do we – so we've engineered up to 20 hours of playtime on just a single charge.
Well, continuous 20 hours of right music can make any party last longer than expected – so be prepared! And don't let unpredictable weather ever spoil your mood (or party) as this Bluetooth speaker comes with a totally waterproof feature, giving you resistance to water, dust, and sand.
Infinity fuze 200
A small and portable speaker is a reliable product that you can carry around easily.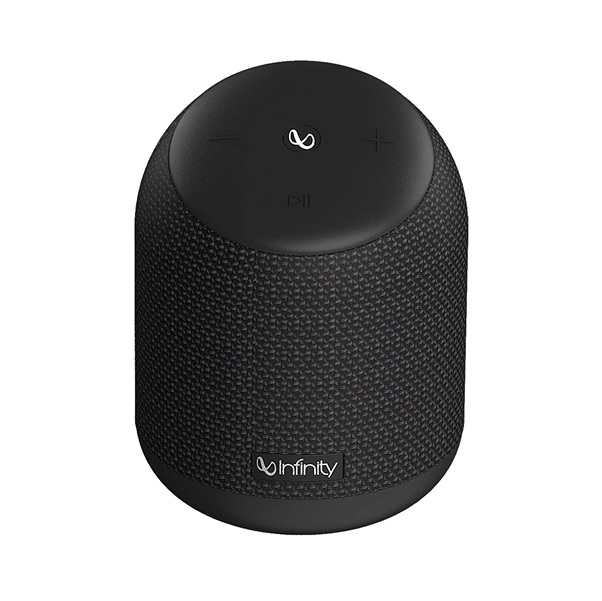 The 15W powerful stereo speaker offers charming music with enough bass for you to enjoy your music. It comes with a feature called dual equaliser which means that more bass can be activated by holding the volume up and down buttons simultaneously.
It can last up to 10H in one full charge, which can be not enough for many people. The IPX7 rating of this speaker protects it against any accidental damage and allows you to never shy away from any challenge!
So have you already decided on your next travel destination? Well, decide soon as these best Bluetooth Speakers are all set to be your travel companion!
Additional Information: https://www.knowaboutanything.com
For More Information:https://www.technologybeam.com/micro-mobility-write-for-us/