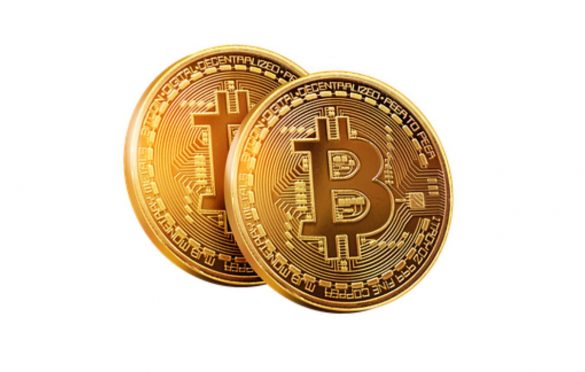 What Cryptocurrency to Buy?
There are hundreds of cryptos in the market. A beginner trader might face difficulties when picking what cryptocurrency to buy. Many novice traders keep track of famous people's preferences in crypto, following what they do and copying their crypto purchases. That was why DOGE cryptocurrency skyrocketed right after Elon Musk claimed he purchased and expressed his faith in this project. Elon claimed DOGE is his favorite crypto, which caused hype in the crypto community, and people started to buy cryptocurrency massively. The price of DOGE skyrocketed at that time, but then it dropped, together with the whole crypto market, in spring 2022.
As a project, the DOGE coin does not have any technological fullness, but it serves for the popularization of crypto assets among the masses. The technological aspect is what you should consider before you buy crypto. However, popularity and adoption should also be taken into account.
Where to Buy and Sell Crypto?
There are many crypto platforms that list popular crypto assets, including DOGE, Bitcoin, Ethereum and others. Crypto rates are incredibly volatile. Things that affect crypto rates:
the market trend;
hype around some coins;
global economy situation;
local restrictions and bans on crypto in some countries;
demand and supply.
Amid the absence of price stability, crypto assets allow for generating income through crypto trading. The essence is to buy cryptocurrencies at a low price and sell them when the price soars. Traders make a profit in daily trading, buying and selling assets on daily market volatility or through long-term investment. A popular concept is "buy and hold", which stands for owning crypto for weeks or months until the market trend changes.
Where do all these processes take place? The answer is crypto exchange. We recommend starting with centralized platforms, which are much more comfortable for beginner users and have straightforward interfaces with no hidden functions. You can buy crypto using your debit card on platforms like WhiteBIT, Coinbase, Kraken, etc. These exchanges support all popular crypto assets and allow to use of real money for buying digital coins. Check out one of the mentioned exchanges and try to buy cryptocurrency.
Conclusion
In the global financial system, cryptocurrencies are a popular subject. The exchange rates for cryptocurrencies are highly volatile. Due to this, trading these cryptocurrencies carries significant risk. Their expansion has been able to catch the interest of numerous investors.