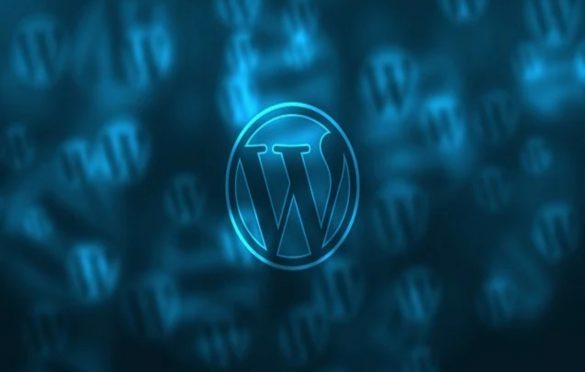 Why You Should Use Adobe Spark To Create Logos?
When you're on the hunt for the perfect logo, one of your go-to resources is Adobe Spark. Whether you're looking for a logo that's on brand or wants to step up your design game, this free tool has it all. Here are the main reasons why you should use Adobe Spark to create logos.
1. You Can Make a Logo in a Snap
Logos are time-consuming to create, and if you want a professional-looking one, they can be expensive. But Adobe Spark makes it easy to create a logo without the usual stress and strain. For example, you can create your business's core identity with the free tool's design tools, such as the brand builder and logo maker.
This helps you create logos that fit your business's brand guidelines and needs. In addition, Adobe Spark's online logo maker has a free trial, so you can try out the tool before you buy. The tool also integrates with your email so that you can send logo attachments straight from your email account.
2. It Helps You Create a Professional Logo
Designing a logo is easier with free tools from Adobe Spark because you don't have to learn expensive design software or even share files. The tool gives you access to free online software from Adobe that makes it easy to create a logo for your business.
For example, with the brand builder tool, you can create a logo and other great branding assets, such as business cards and social media images, simply by answering questions about your company.
Meanwhile, the logo maker lets you quickly create a professional-looking logo by either uploading your image or choosing from millions of stock images. Best of all, there are no design skills required. You can even resize, rotate, alter the color and add text to your image. With Adobe Spark's logo maker, you can also create a logo for free using one of its pre-made logos.
3. It Helps You Save Time
Having Adobe Spark on your side helps you save time because it's easy to use and has everything you need in one place. Finding the perfect logo is crucial to the success of your business.
Therefore, with one place to search, create and share logos, you don't have to reinvent the wheel every time you need a new logo. Because you can access creative assets online, you can easily create amazing logo designs whenever inspiration hits. You can also upload your creative assets, so anyone working with your business's brand has access.
4. Adobe Spark Values Privacy
There are many logo design tools out there, but Adobe Spark is one of the leading free tools because it values your privacy.
Since Adobe Spark gives you access to amazing online tools, you can design your company's logo, create assets, and access brand guidelines in the cloud. This means you don't have to worry about losing valuable information because everything is stored in one place.
5. It Gives You a Variety of Designs
On top of having a huge number of creative assets to choose from, Adobe Spark also gives you access to over 35 design templates that help you create amazing logos quickly and easily. With these templates, you can create a logo in a snap because you don't have to start from scratch. To find a template, click on the one that creates the best layout for your business.
If you're looking for an easy way to create a logo for your business, then Adobe Spark is a free tool to use. It makes it easy to create logos for your business using its comprehensive tools.