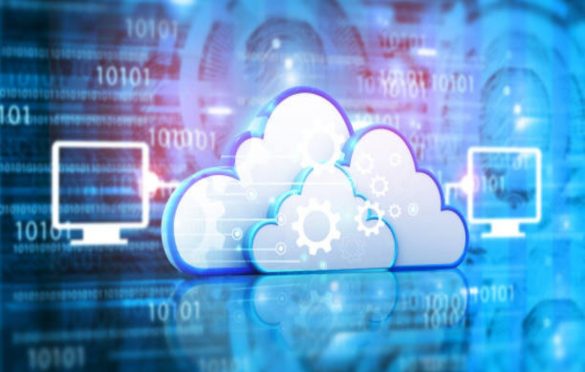 Cloud Migration Checklist
When moving your data to the cloud, it's not just about uploading your files. What about your current application and business processes? What if you have a user monitoring program that monitors the performance of your in-house servers? It's important to consider what aspects of your existing IT infrastructure will be migrated over when making the decision to migrate to the cloud. The cloud migration checklist should include:
Understand your cloud provider
Understanding the cloud and its functions is vitally important for moving to the cloud. You need to understand your cloud providers' policies and procedures (as well as their terms of service), and the limitations of their infrastructure before you start migrating files.
Conduct a technical and governance review
There's a lot of jargon related to the technology behind your current environment that you may not know about or be aware of, but which can put your applications at risk if migrated to the cloud. Support from an experienced migration supplier such as avepoint.com can ensure your governance policies will allow the right level of control and collaboration. Conduct a technical review to ensure the cloud provider can support all of your apps, and that those apps are in line with your organization's compliance standards.
For example, if your user monitoring system relies on port 80 (an open standard HTTP port) to monitor the performance of your applications, but port 80 is blocked by the its provider, then that application breaks because it's not able to correctly monitor your users' use.
Run a series of tests
Once the technical review is complete, you'll need to run a series of tests with the cloud provider before moving your applications. The more complicated the application, and the more dependent it is on your in-house network infrastructure, then the more thorough these tests should be.
Always test your applications before migrating data to the cloud. It's important to ensure that everything works before you upload all of your files, applications, and data to the cloud provider. Test as many aspects of your systems as possible, from security and authentication to connectivity, reliability, and performance.
Conduct a cost review
It's also important that you do an extensive cost analysis before moving to it. Understand the monthly costs of running your current systems, and compare them to the cost of maintaining systems in the cloud. Although it's possible to save on hardware and infrastructure by using its provider, you may pay more for support, data storage, and security.
Plan a transition strategy
You must plan a transition strategy before migrating to it. Understand what you'll migrate first and when. You must also understand how you'll go about the migration process, what steps will be involved, and who is responsible for each step. This should be documented in a plan of action.
Know which applications to prioritize
As with any other business decision, you need to prioritize your applications. Which applications are essential to running your business? Migrating these first will ensure that your organization doesn't experience any downtime or disruption during the migration process.
In conclusion of the cloud migration checklist, it is important to be aware that some of its providers may block certain ports or protocols. It is always best to check with your cloud provider to see what options are available.