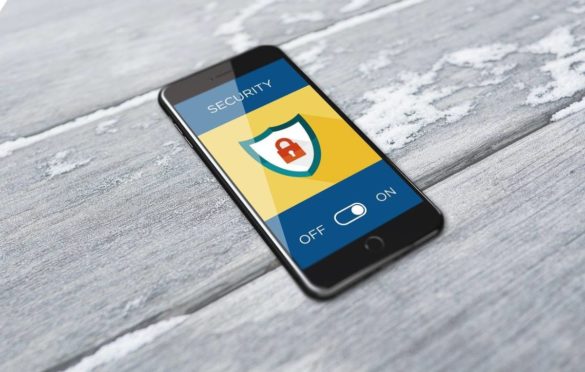 What is the Mobile Data on your Cell Phone?
What is Mobile Data?
When a paid telephone plan remains contracted, a certain amount of data is available per month to use the Internet. It is a service that allows you to access the browser and use different applications, such as WhatsApp, which require a connection to function. Mobile data usage is the amount of that data that a cell phone consumes or spends.
The amount of mobile data varies according to the contracted plan. Thus, it is possible to have a lot of data or a few. The second case is when its use should be more careful not to spend it ultimately every month.
Also read: Seven Reasons Not to Use Bluetooth Headphones
What is the Difference Between wifi and Mobile Data?
Mobile data and wifi are two ways to connect to the Internet. Both sources reach the devices wirelessly, but they come from different sources.
Mobile Data Features
Mobile data comes from cell phone antennas that are scattered everywhere.
Mobile data remains transported, and as long as we are close to a cell phone antenna and we have data, we can access the Internet.
To have mobile data, you need to have a plan with a cell phone company. For example, in Argentina, Movistar, Claro, or Personal.
When mobile data is exhausted, it is impossible to access the Internet or use applications that require it unless the cell phone remains connected to a wifi network.
Wifi Features
Wifi comes from a modem, a device that must remain plugged in.
The wifi has a limited range. It reaches a specific limit within a place. It is the one we have, for example, in our house. When we leave home, we lose access to that wifi.
To have wifi, you must hire an Internet service with a provider.
To connect to the wifi, it is generally necessary to use a password.
There are, in some public places, free open wifi networks. In these cases, the devices, such as a PC or a cell phone, will automatically connect by themselves.
When using an open/public wifi network, it is essential not to access sites and leave important information, such as accessing bank web pages to do home banking.
Wifi Modem
Whenever you have wifi access, it is advisable to disable mobile data. In this way, data remains saved for a time when wifi is not available. For example, being at home, as long as you have wifi, you can disable the data.
How to Activate and Deactivate Mobile Data?
There are two options. Do it from the sliding menu or do it from the Settings of the cell phone.
To activate or deactivate the data from the sliding menu, follow these steps:
Swipe with one finger on the screen, from top to bottom, the top sliding menu.
Find the Mobile Data icon. It is a double arrow.
Press on it with a finger to activate or deactivate it. Generally, when activated, it is colored and deactivated without color or crossed out.
To activate or deactivate the data from the cell phone settings, follow these steps:
Go to Settings in the cell phone menu.
Enter Networks and the Internet.
Go to Data usage or Mobile data.
Touch the mobile data button to turn it on or off.
Enter cell phone Settings
Enable or disable data
Also read: Integrated System of Self-Learning of the Microcontroller