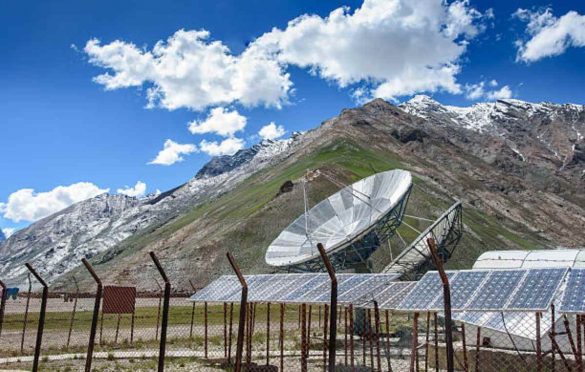 Learn How Solar Energy Works
There are many benefits you can have by using solar energy. It allows you to produce electricity that is cheap and green, meaning you can help the environment. Remember that there are no pollutants that go into the atmosphere when you utilize solar energy.
This is the main cause why many businesses are now turning to solar energy. It is cheaper to set up and operate. Besides this, it can be quite easy to install solar panels on your property to give you electricity and for heating. In this article, you will study how solar energy works.
How you can get solar energy
There are good chances that you can have questions or concerns about solar energy, especially if you decide to invest in it. Also, the good news is that there are many energy brokers and direct energy providers that helps you to make an informed decision. Some of these provide free services, making it easier for you to choose great energy deals.
In most cases, you just need to fill in your details in the form and a member of their installation experts can get in touch with you. Also, you can ask them any questions or concerns you have about their services and the installation process.
You can save time and lots of effort on research by using Utility Bidder. Aside from this, if there are other offers that you like, you can choose them. Above all, you need to do a bit of research before you decide to contact a solar energy supplier so that you can have an idea of what you are getting into.
Understand how solar energy works
It's also important to have an idea of how it works. Simply put, it refers to the energy that is produced from the sun. Once it's turned into solar power, you can use it for electricity or heating for your business or home.
Here is the deal, solar power can be produced by surfaces that gather energy like solar panels. The captured energy is converted into electricity or heat. In most cases, there are usually two ways it may be changed into solar power.
There is photovoltaic conversion which is also called a direct conversion. This happens to be the most used type of producing solar energy. The process involves using solar panels to produce electricity.
Another method is called solar thermal conversion also called an indirect conversion. This tends to involve generating heat and is increasingly becoming popular. It can use a thermal collector to produce the heat so that the home or water can get warm utilizing solar power.
You should remember that regardless of the use of solar power, there are a couple of things you need to generate electricity. The most crucial things you need to generate electricity are solar panels. When it comes to heat generation, you need to have a thermal collector. The solar panels can be installed to turn solar energy into electricity. You should always find an experienced solar panel installer to install it on your behalf.