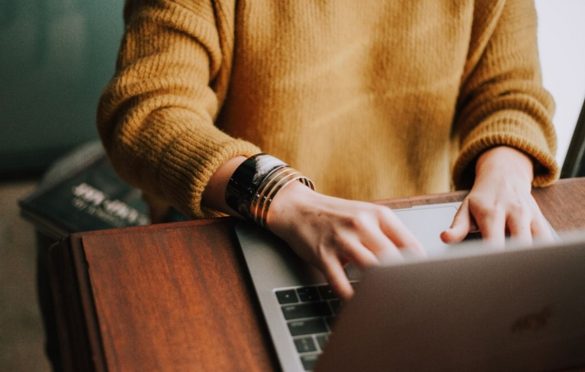 5 Things To Consider Before Getting A VPN
There can be a number of advantages to investing in a virtual private network, such as Surfshark VPN. These benefits range from helping you boost your virtual privacy and protecting you from hackers, to being able to access online content you wouldn't normally be able to due to geographical restrictions.
However, few things to think about before you take the plunge and commit to a particular network. Curious? Read on to find out more.
Look for a service that supports several protocols
Because there are so many VPNs available to choose from, it makes sense to do your homework and choose the one that has the best selection of features.
One of the main criterion you should look out for is whether or not a VPN you are considering can support multiple VPN protocols. This provides extra flexibility, so if a particular protocol is not functioning, you can select a different one.
Check out the rules and restrictions
If your major reason for investing in a VPN is to be able to hide your IP address and access content that is usually restricted due to geographical limitations, then before you settle on a particular network you should explore the server locations it offers. Some network providers will offer a more diverse set of servers than others, so, once again, research is key.
You should also explore the rules and regulations of the home country where your VPN is based, as they will be bound by those laws, and this could affect you in ways you may not have expected, such as the extent of your privacy.
Free doesn't always mean better
A free VPN may sound like a fantastic deal but, generally speaking, a free service will not be as effective as a service that you have had to pay for. There could also be some unwelcome trade-offs for the lack of a price tag, such as an abundance of annoying adverts, a poor collection of features, or perhaps even the selling of your data to third-party companies.
You may have to compromise speed for content
One of the unfortunate qualities that most VPNs possess is a lack of speed, because of the effort it takes in order to connect to different servers and use different protocols. To try and help speed things up a bit, it's recommended that you access servers geographically closer to you, and try to use protocols that are known for having better running speeds.
Does your potential VPN have a no-logs policy?
If your privacy is a major concern for you – including your browsing history – then before you commit to any VPN you should do some background reading; in particular, of their privacy policy. The vast majority of VPNs will claim that they don't keep any logs, but this is misleading, as many of them will keep some form of log – no matter how rudimentary. If you want to make sure your data is kept private, checking out your prospective VPN's privacy policy first is a must.