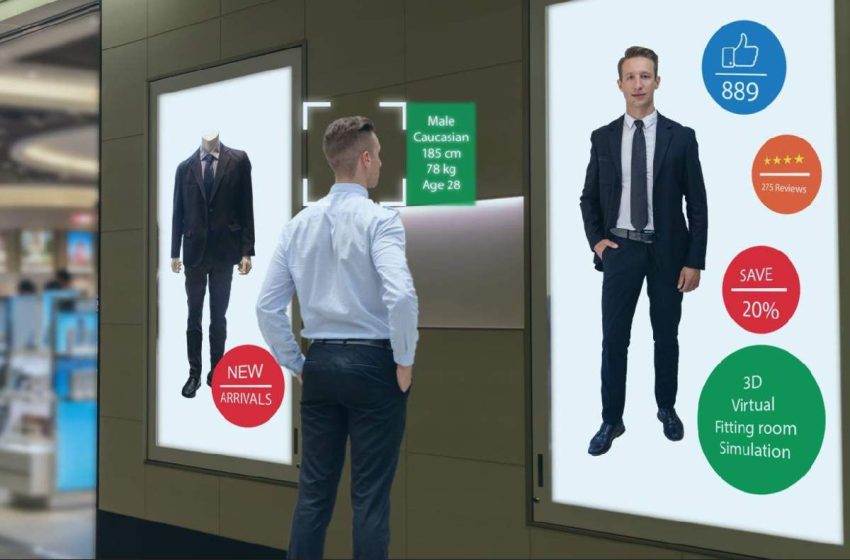 6 Digital Signage Strategies for Your Tech Store
You can find digital signage pretty much everywhere. In fact, you'd be surprised to learn that a lot of businesses use it to market their brands, even those in the tech industry. The best part is, you can easily come up with custom digital signage templates using services like PosterMyWall to get started.
But how exactly do you market your tech store using digital signage? Well, we've prepared the following strategies for you to consider:
1. Only use High-Quality Content
Obviously, you want to focus only on using high-quality content for your digital signage. After all, you can't really get the results you're looking for if your current content is low-quality, boring, and uninspired.
For this particular strategy, you should figure out if your digital signage is asking your audience to do something that they're not used to. You have to remember that a successful digital signage campaign should be original yet familiar to them.
2. Create Custom Slideshows Of Your Special Deals
One of the main reasons why you should use digital signage for your tech store is that it allows you to promote any product or offer you currently have. The best part is that you can do it in a visual and interactive means, unlike static posters and flyers.
Due to that, they can easily capture your audience's attention. Then there's the fact that the moving text on digital signage will prompt viewers to slow down and take the time to read what's being displayed on it.
The good news is, you don't even have to spend tons of money to get high-quality content on your digital signage. You can just use a custom slideshow maker and create content that you think will appeal to your target audience.
3.
Provide useful information
With digital signage, you're essentially asking your audience to spend a few seconds or minutes of their time reading through the information you're displaying. And because of that, you have to make sure that the information they get is something that they'll find useful.
These days, if you can't provide valuable information to your audience, your chances of winning them over are likely abysmal.
For a tech store, you can provide useful information such as how a certain tech can help improve their lives. Or how such technology can provide useful for their daily lives. You don't even have to directly advertise your products.
This can help create a positive experience for your audience and even help you establish your brand. Eventually, your audience will view you as a brand that cares which translates to a positive brand image and improved customer loyalty.
4. 
Show Customer Reviews
Customer reviews are one of the deciding factors that a lot of buyers think of before they purchase a certain product. This is something that your tech store can take advantage of.
Basically, you want to showcase a few positive reviews from your previous customers in your digital signage content. This way, when a potential customer walks by your store, they'll be able to make a decision based on those reviews alone.
Of course, there are several places where you can obtain these reviews. It can be from your social media channels such as Facebook and Twitter or from your website, if you have one.
5. Offer Discounts
Everyone loves discounts. They make customers feel like they're getting an excellent deal out of something. As such, they make for an excellent tool you can use to promote your tech store and its products.
For that, you can use your digital signage to offer discounts to your customers, be it in the form of referrals, loyalty programs, and more. This allows your customers to likely interact with your signage content since they'll feel that they're getting something valuable for a lot less.
You can also use your signage to create anticipation for future promotion. Even a simple "watch out for more exclusive offers this weekend" will do.
6. Explain Why Your Products Are Worth It
There's no doubt that your tech products are important, but you won't be able to sell them just from that alone. You should also explain to your customers why they're even worth it in the first place.
Luckily, you have your digital signage to do that. As much as possible, try to explain to your customers why they should drop by your tech store and purchase your products. The entire point of this strategy is to explain to your customers why your offers are worth more than what other stores offer.
The Key Takeaway
Digital signage has become a common marketing strategy used by a lot of stores these days, not just tech stores. And it's no longer surprising considering how effective it is in capturing the attention of passers-by.
At the same time, you can use it to keep your customers entertained and educated. With the right strategies, you should be able to make the most out of your digital signage and gain customers without putting in too much effort.