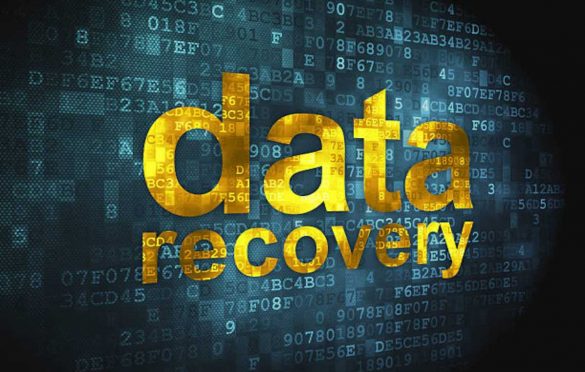 How You can Recover data from Corrupted Mac Hard Drive
Overview
We all know that a corrupted hard drive is a common cause of data loss. Losing data from your computer can lead you to trouble. You might lose important documents or pictures that can cause you a lot. Most of the time, your drive loses all data for various reasons. If you want to know what they are, keep reading this article.
Since larger files take up more space in your hard drive platters, it has more potential for serious data corruption. But that does not mean the smaller files will not get corrupted; eventually, they will. When your hard drive gets corrupted, it impacts each file of your computer.
Nonetheless, if you want to know how to repair your corrupted document, keep reading this article. Below we have discussed the procedure to recover your lost or corrupted data on mac.
What causes your hard disk to get corrupted?
Let us first understand what can cause your hard drive to get corrupted. Mentioned below are some factors that can cause your hard drive to get corrupted:
It can happen because of bad sectors
Due to software failures
Sudden power failures during the processes of files can also corrupt your hard drive.
Virus damage can also corrupt your computer
Malfunctioning of antivirus software can lead to hard disk corruption
How to recover your data from a corrupted hard disk?
Now, what you can do or how you can recover the lost data from your corrupted hard drive? You can follow the steps below to recover your lost data:
Step 1: Install and Run Stellar Free Data Recovery for Mac
Step 2: Select the files you wish to recover
Step 3: Select the drive partition, or if the drive is not showing, then select Can't Find Volume
Step 4: After the scan, preview the recoverable files
Step 5: Select the files and recover your data
And that's it. If you follow these steps clearly, you can recover your files from your corrupted hard drive without much hassle.
The bottom line
From the above analysis, we can conclude that your hard drive can get corrupted due to internal and external factors. Therefore, it is important to learn how you can recover or repair any lost or corrupted data from your computer. But at times, we have seen that data recovery can be a complicated task, especially when all your files are corrupted. In such a situation, you can use third-party applications like Stellar Free Data Recovery for Mac for recovering your lost data.