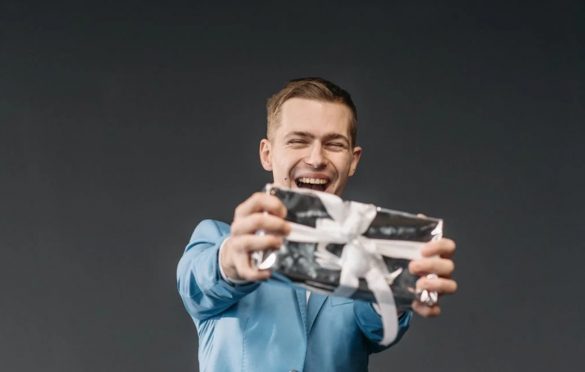 Holiday Gifts Ideas for Employees to Boost Morale
Surprising your employees with gifts is a great way to thank them for their hard work and dedication to fulfilling the company's business goals.
The most common time to court employees is at Christmas. Giving a nice Christmas present to an employee is more of a rule than an exception. It's a good way to round off the year and thank them, hopefully, for a successful year. Other popular gift occasions are Easter and during the summer holidays. All companies think differently when it's time to give staff gifts and some might feel a little bit lost when it comes to this topic.
If you feel that employees at your company need a boost in morale, you can benefit from giving out high-quality holiday gifts. Everyone likes to feel appreciated, especially during festive occasions, and even the smallest gift can go a long way in improving employee engagement, boosting morale, and their overall job performance.
Below we list some of the best holiday gift ideas for employees to help your business reap the rewards and achieve increased productivity, reduced staff turnover, and a more positive workspace culture.
Wellness Packages
A wellness package can be an excellent holiday gift that will let your employees know how much you care about their well-being. This type of gift can rekindle employee enthusiasm, enhance morale throughout the workplace, and boost employee productivity and engagement.
One idea is to gift a custom-curated wellness box that will help your employees take proper care of their health in a holistic way. Another option, if you can afford it, is to gift them with a personalized wellness coaching package which is especially suited for smaller teams because these sessions usually allow around 20 participants. After a coaching session, each participant will be provided with a post-session personalized action plan, which is something your employees will find very useful.
Eco-Friendly Gifts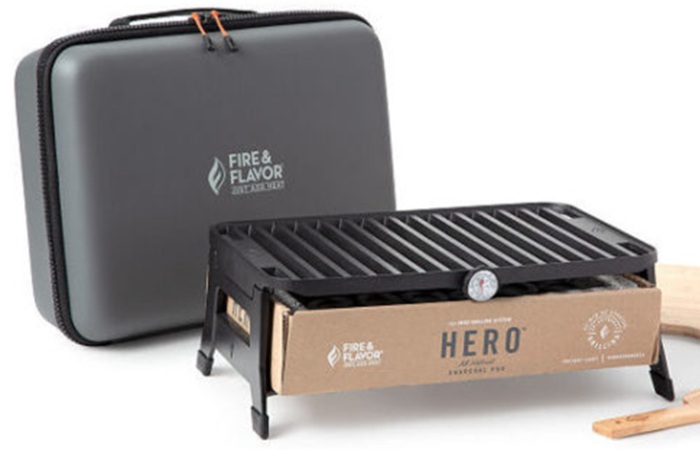 Low-impact eco friendly gifts are a fantastic way to maintain good relationships with your employees while being conscious of the environment. Items that are sustainably sourced and produced, reusable, biodegradable, and of high quality will make your employees feel good and appreciate that you care about the environment.
An excellent gift idea to boost your employees' morale is an eco-journal, a succulent box, a reusable portable eco-friendly grill that they can use for their summer family picnics in nature or on their camping trips, an organic hemp yoga mat for when they're out travelling, and other similar ideas.
Gift Card
An ideal gifting idea is a gift card as it provides flexibility and allows your employees to choose their unique gift. They are still a fun surprise to open, whether they're wrapped up as a present or given in a decorative envelope.
If you, by any chance, know your employees' favorite brand or online shop, provide them with a gift card from this particular store and this will show them that a little more thought has gone into the gift while still giving them the freedom of choosing what they want to purchase.
Gift cards are the perfect gift solution as they are very easy to purchase on the go and even in bulk, which means that you won't be required to think individually about each person, which is especially nice if you run a large business with a lot of staff members.
Food Gifts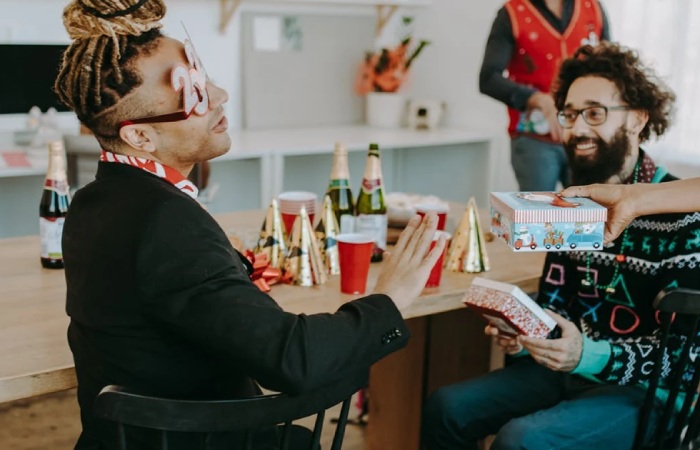 Speciality food baskets are an awesome holiday gift idea that you cannot go wrong with. The best part about gifting a custom food basket is that you can pick and choose from a variety of different treats, snacks, goodies, or even fresh food options. In addition, you can easily pair a food gift with a branded item to create a fancy holiday gift box that can be sent right to your employees' homes which will instantly boost their morale and make them feel recognized.
A unique food gift is a hot chocolate bomb gift set that comes complete with a hollow ball of milk chocolate filled with small marshmallows. As you pour hot water over the ball, it transforms into a cup of steaming hot chocolate. This gift set will surprise your employees as it's a trending drink that has taken over all social media feeds, making it the ultimate custom employee holiday gift.
Final Thoughts
Holidays are the perfect time to show your employees that you truly appreciate all their hard work. By gifting them fun, creative and high-quality gifts, you'll be able to raise employee morale at an all-time high, increase the productivity in your organization and invest in employees' happiness, overall satisfaction, and the future potential of your business.