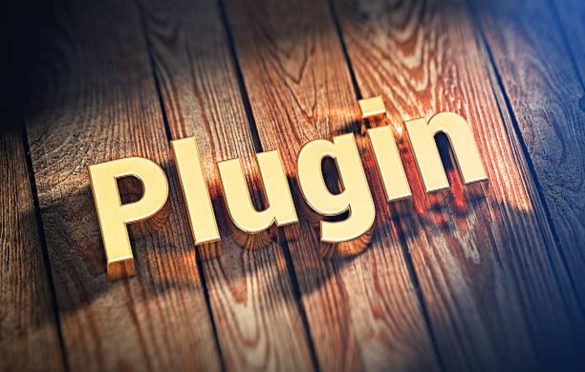 Best Plugins To Start Your WordPress Site in 2022
Nowadays, a website is no longer a matter of prestige but an essential need. If you are about to create a website, there is something you can be happy about. There are cheap and affordable options that you can take into consideration. However, you need to take care of quality. If you expect something to come back to you – you have to invest a lot. Fortunately, today there is a place that will satisfy all your needs and will not ask much from you. You must have the will and creativity. That place is WordPress. Even if you are ready to use plugins, your happiness will not end. With the help of plugins, you will raise everything to a higher level. Continue reading and find out what this is all about?
WP Force SSL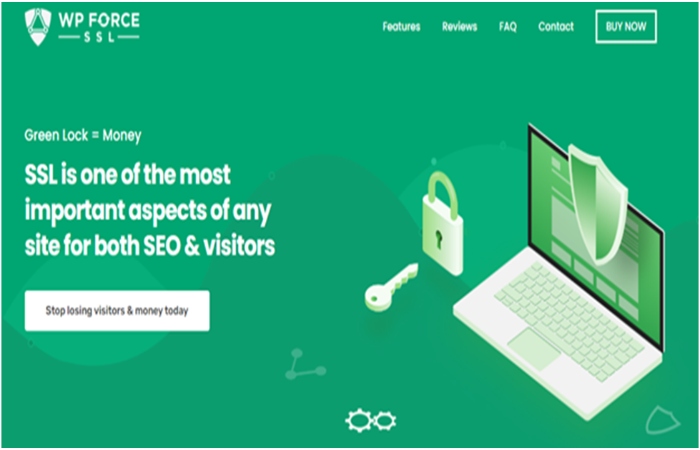 We believe it is important to build a safe environment for your clients. The SSL protocol will help you with this because it serves to establish a secure connection. SSL provides you with a website that will be a safe place for your clients. With this plugin, the results are visible immediately. WP Force SSL has all the options needed for SSL configuration and includes all the tools.
Key features:
Configure SSL
Content scanner
SSL monitoring
Centralized dashboard
WP 301 Redirects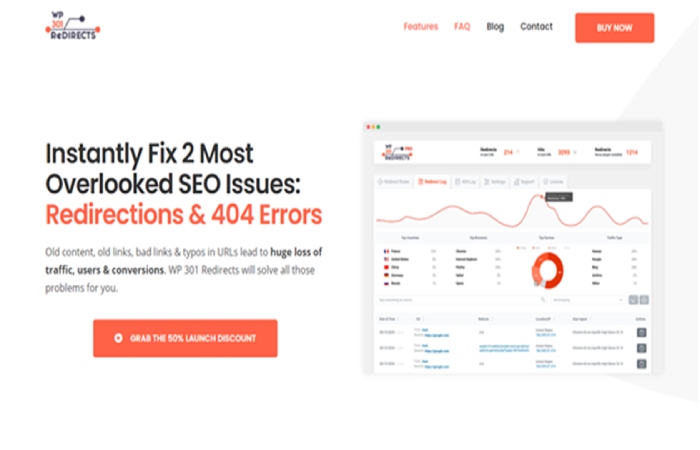 Non-existent websites can be a common problem. If you have encountered this problem, this magic plugin will surely be of great help to you. WP 301 Redirects will automatically redirect your visitors so they can see the content they want right away. The plugin works with all themes and other plugins. Do not fear – this plugin is safe.
Key features:
Instantly boost meaningful traffic
Take control over redirects
Scan and verify every link
Ignore bad traffic
Keeping up with statistics
Fast and friendly support
WP Sticky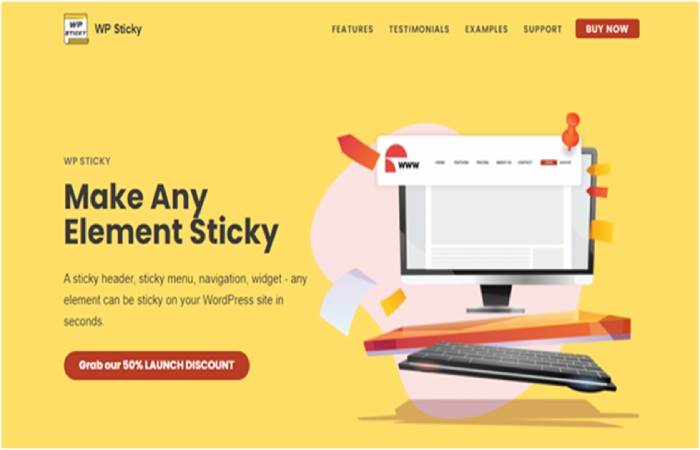 For all technicians or those who want to speed up the process of writing one line of code – there's WP Sticky. With the help of this plugin, you can create as many sticky elements as you want. Best of all, it is easy to use. So if you are a beginner, feel free to embark on this adventure. WP Sticky works with other plugins and different themes. Do not be afraid if you find yourself in trouble or doubt. Their support team is always at your disposal and will help you navigate the waters.
Key features:
Blazing fast
Pro Support
Pick Visually
On the other hand, if you use WooCommerce, we have a list of plugins that can make managing the store much easier. WooCommerce is becoming more and more popular over time because it offers users the ease of running an online store and faster growth and development. How can plugins help you?
WooCommerce Table Rate Shipping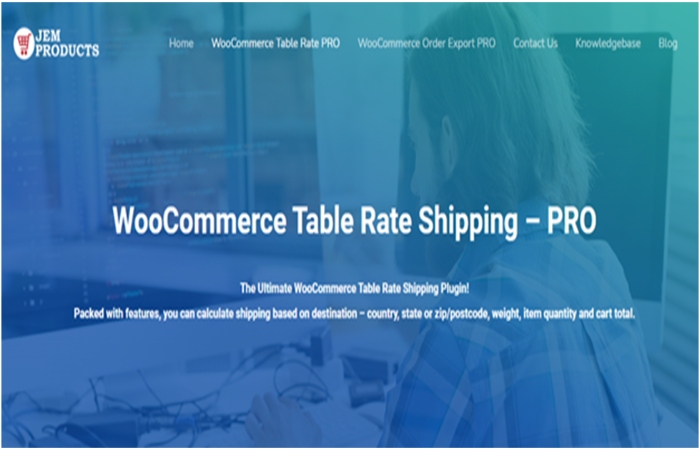 WooCommerce Table Rate Shipping seems to be a dream-making plugin. This plugin is integrated into your dashboard, so you forget about unnecessarily copying and pasting order information.
Key features:
Calculate shipping based on destination – country, state or zip/postcode, weight, item quantity, and cart total
Use shipping classes to build fine-grain rules
Create unique shipping method names
The ability to hide shipping methods
Import/Export your shipping methods – edit them in a spreadsheet
Force shipping methods to be used
WooCommerce Order Export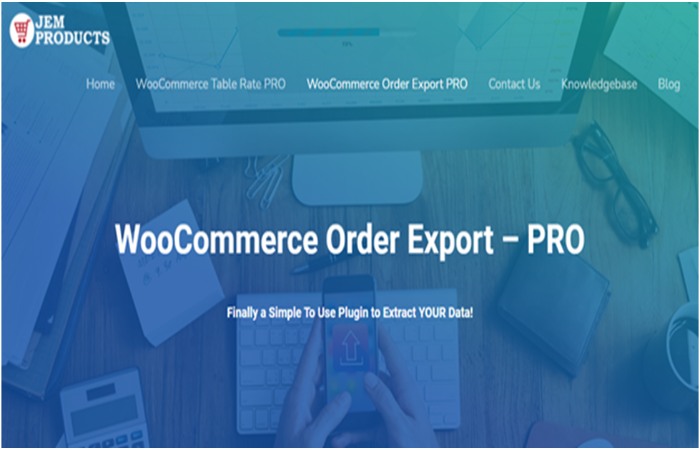 Working around orders can often be stressful, especially if your online store grows significantly. WooCommerce Order Export will make it easier to work around orders because it offers many options. The best thing – it is easy to use. This plugin will help you with exporting order data from your WooCommerce store.
Key features:
Export all the data you want
Reorder the columns as you need
Setup multiple automatic exports
Multiple filters
Keep track of which orders are already exported and get only the latest ones.
Conclusion
Never before have people had access to such high-quality plugins that can make their start-up much more straightforward. Using these plugins will be the best service you have done for yourself. You have everything in one place – flexibility, modification, and time-saving. It has never been easier to be more successful than with these plugins.