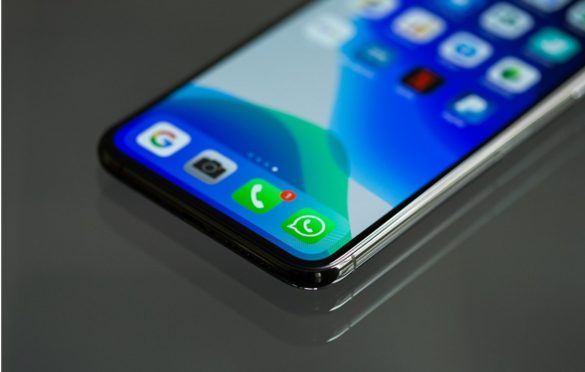 7 Questions to Ask Your Mobile App Developer
With so many mobile app developers to choose from, it can be challenging to select the right one for your needs. Even the most reputable team may not be suitable for your project. After checking their experience, qualifications, references, and portfolio, here are some questions you should ask your mobile app developer:
Question 1: Where are you based?
In the age of remote working, you can probably hire a mobile app developer outside of your area, but for some projects, it's best to hire a local team. For example, if you want to develop a food delivery app for Quebec's biggest city, you probably need an experienced app developer in Montreal, Canada. A local app developer will understand your city's geography, language, culture, and environment. Such insights can help them craft an app with a unique local flavor.
Question 2: What platforms do you specialize in?
The two major platforms for mobile apps are iOS and Android. Both platforms require specific skills and development processes from app developers. You must ensure that your app development team can develop competently for your platform. Nowadays, it's a good idea to work with a team specializing in both platforms. You'll want your app to shine on iOS and Android in order to maximize your audience.
When developing apps for Android, you must ensure that your apps can run on multiple Android devices. There are many different types of devices with varying specifications that run Google's operating system.
Question 3: Do you know my industry?
An app developer's familiarity with your industry can help them create a better product for you. For example, you should probably look for a FinTech or PropTech app developer if you're interested in creating an app for the financial or real estate industry instead of a team that only creates games. An app developer that's served multiple industries is usually the safest bet.
Question 4: Can you handle the work?
Your app developer must have the capacity to manage your workload. Too often, projects get delayed because small teams take on multiple projects and are stretched beyond capacity. Work with a company that offers realistic deadlines and delivers on time.
Question 5: Will you make my app multilingual?
There are billions of mobile app users worldwide speaking multiple languages. Many have special needs and need visual or audio assistance too. Check if your app developer can help with accessibility.
They can also make your app multilingual, depending on your target audience. For example, apps in Canada should be available in English and French. Likewise, apps in the United States should be available in English and Spanish.
Question 6: What support will you offer?
Not only should the developers work with you every step of the way, but they should also offer support after the app launches. You'll need the team for assistance with bugs, performance enhancements, and upgrades.
Question 7: Is there a monetization plan?
You can be proactive by planning your app's monetization in the early stages of development. You can adopt advertising, pay-as-you-go, microtransactions, etc., depending on your app and your audience.
The mobile app development journey can be complex. Ask the right questions at the initial stages to maximize your software's potential.