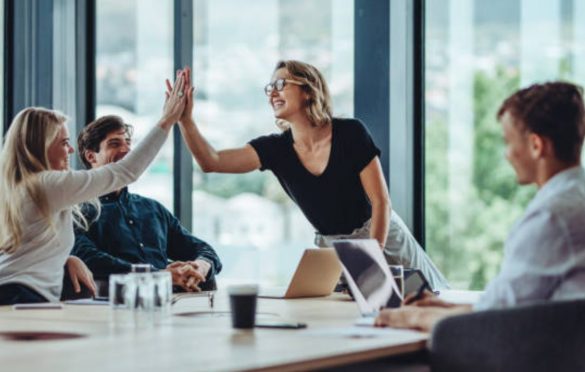 6 Tips To Boost Productivity Among Employees
Establishing a solid and productive working environment is never easy. Still, as a business owner, there are many strategies you can deploy to try to raise the productivity of your team. For instance, technology is on boom, and workplaces can benefit from the advancements immensely.
But, if you are not a tech buff, there are other strategies you can turn to. For example, we all know how much the space we work in affects our mood. So, maybe having a professional organizer take care of your office space is the right method for you.
There are a bunch of ways business owners can raise productivity in the office, and some of the most effective ones are listed below.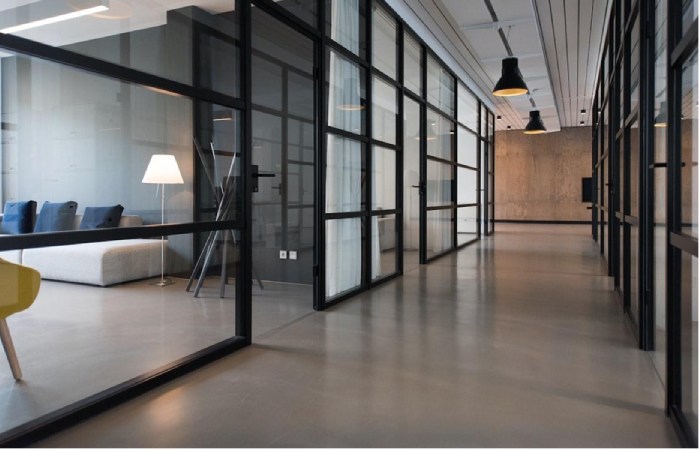 Use the right tools
Nowadays, each modern business uses various tools to increase its productivity and conversion rate. The most popular tools are the ones that help employees with work tracking and customer relationship management.
These tools allow employers and employees to perform their tasks more efficiently and on top of that much more easily. With the tracking software, employers can offer employees various feedback on how they can improve and what they are doing perfectly.
While on the other hand, the CRM system will allow all employees to keep track and organize leads seamlessly.
That being said, never cheap out on tools that can help you transform your business into a powerhouse on the market.
Set the right goals
Speaking of performance tracking, it's important to know what exactly you are tracking and what your employees are trying to achieve. Each month inform your employees about the company's monthly goals and what will happen if they are achieved or if they are not.
This way, you and your employees will know how things stand, and you'll get a clear image of what you should focus on more. Deadlines are also a good idea when you are trying to complete a large-scale project.
Give rewards
When the goals are met, you will have to reward your employees accordingly. This can be done in various ways. For example, you can have public outings or employee of the month awards.
All of this will contribute to your employees trying harder to achieve their goals and achieve the coveted rewards.
Hire the right employees
Your working environment mood is largely determined by the people you hire. If you find the right people, everything will run like clockwork and you will never have problems. Self-motivated individuals will never lag behind and always produce work of high quality.
For that reason, cordially inform your interviewees of what is expected from them and how you expect them to conduct their business.
Equip your office
Your office should have everything your employees require to succeed. For example, high-quality monitors, fast desktops, and tools that will enable them to review their work faster. In addition to that, you will have to ensure that your employees can enjoy their daily breaks.
To do that, you can install vending machines in your office or some sport-related activity equipment, such as table tennis. Employees will not only unwind from the stress during the working hours but bond and become a fully functioning team.
Furthermore, you can use various technics to improve the overall mood in the office. For instance, you can paint your walls with warm colors to reduce eye strain and stress.
Be a leader
Leading by example will always yield positive results for your business. If you are a business owner with a finger on the pulse when it comes to work-related activities, employees will notice that and feel compelled that you are a part of the working team and not just a boss.
Try to lead and give feedback to your employees about everything. Share your vision and ask them to follow in your steps. In addition to that, you can hold monthly or weekly motivational meetings to share your know-how in the field and uplift your employees' spirits.
Final thoughts
Operating a full-scale business is never easy. However, with the right tools and strategies to motivate your employees, you will never fall behind a deadline. Going on, various tools now make it possible for any type of business to boost its productivity exponentially.
In addition, it's never a good idea to just be a boss staring at the turnover and profits reports. Instead, be a leader that cares about the company as a whole.
Lastly, don't forget to equip your office with all the right equipment so that your employees can unwind during stressful work hours.